Your partner
in digital innovation
We work closely with our clients to deliver complete end-to-end digital solutions for companies in the GNSS and PNT spaces.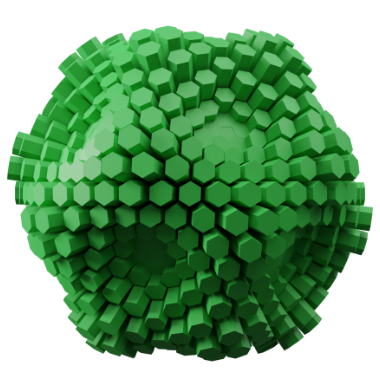 Full-stack software engineering
We provide end-to-end software engineering services that turn your ideas into successful digital solutions. Our full-stack teams work with you from initial ideation to successful deployment, handling everything from UI/UX design to quality assurance and DevOps. With Navmatix, you'll have the support and guidance you need to achieve your goals and make a lasting impact in your industry.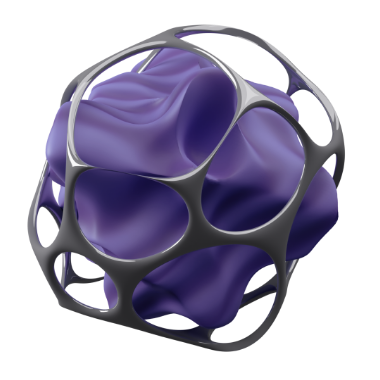 Managed infrastructure services
We offer managed infrastructure solutions that ensure optimal performance and uptime for your software. With access to over 40 data centers worldwide, in cooperation with our trusted partners, and robust SLAs for added peace of mind, you can be confident in the quality and reliability of our infrastructure. Let Navmatix help you reduce risk and optimize your cloud and technology infrastructure investments.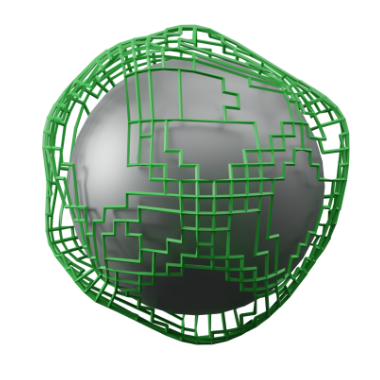 High-availability NTRIP casters
Use our NTRIP caster to distribute GNSS corrections to your end users. Our high-availability solution Glopos.net lets you manage your network of reference stations to deliver real-time GNSS correction data to rovers all over the world. Our caster runs in state-of-the-art Tier III data centers to provide guaranteed uptime and performance.
Our expertise
We leverage our proficiency in designing and developing flexible, scalable, and high-performance computing architectures. We are proficient in service-orientated architecture (SOA), microservices, messaging patterns, gRPC, and RESTful APIs. Our goal is to break down complex applications into manageable components for faster and easier deployment and maintenance and improved user experiences.
Platforms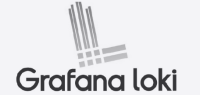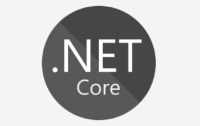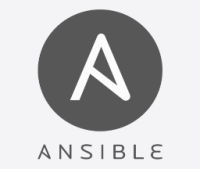 Languages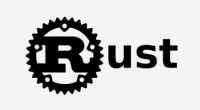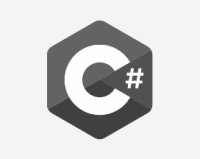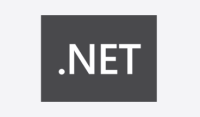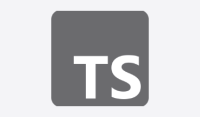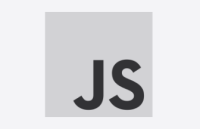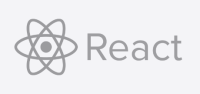 Why work with Navmatix?
Since 2010, Navmatix has been a trusted provider of software engineering and infrastructure services in the GNSS space. Our expert teams and global network of data centers enable us to provide the tailor-made services that our clients need to drive digital innovation.
Specialised expertise
We bring unmatched industry knowledge of the GNSS space to deliver tailor-made solutions.
Technical excellence
Our expert team provides unparalleled technical excellence augmented by the latest technologies.
End-to-end support
From ideation to deployment and maintenance, we offer end-to-end solutions and ongoing support.
Global infrastructure
Our global network of data centre partners guarantees top-tier performance and reliability wherever you are.
Collaborative process
Our clients are at the centre of everything we do, and we work closely with them to make their ideas reality.
Commitment to success
We're committed to the long-term success of our client's projects and driving innovation at scale.
"Innovation comes with a joy of poking around for the best solutions and pushing the limits of possible."